---
Dancover – Your Total Event Supplier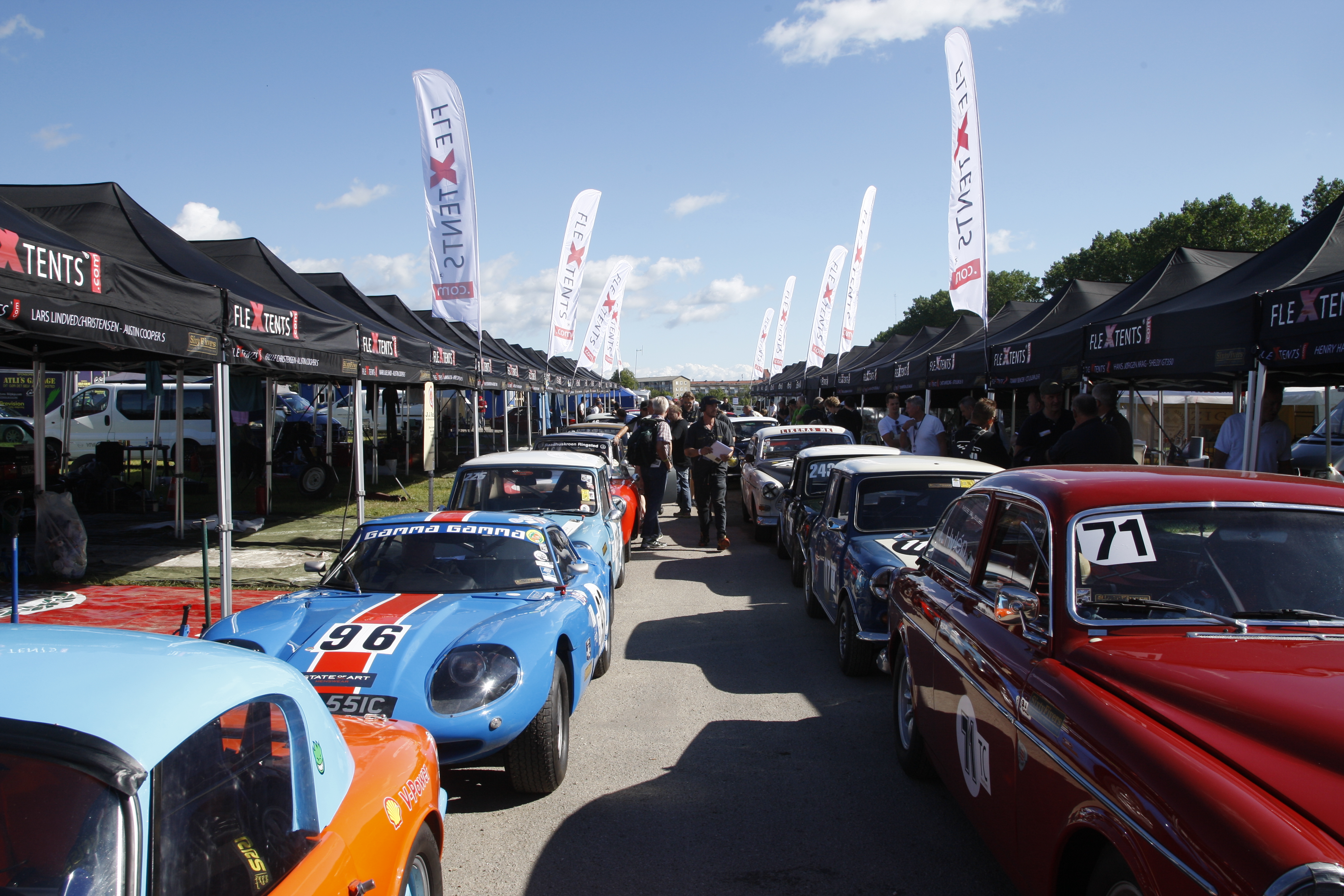 Arranging sports events like a triathlon, marathon, car or bike race or maybe a running event for recreational athletes takes both planning and a wide range of professional event products like marquees, gazebos, folding tables, chairs and various branding products like roller banners, beach flags and much more. Dancover offers a vast range of professional event products, which will be an important part of making your event a success – and it goes for events for amateurs and professionals alike. We offer high-quality products for your promotion and branding as well as elegant and comfortable furniture and more for the visitor area, VIP area, and more. With our inflatable sofas, LED tables and chairs and our queue management system you are all set for handling the visitors in great style.
We offer Total Event Solutions
Dancover is proud to call ourselves Total Event Supplier to several major events. We have delivered event furniture, branding and promotion equipment. Our range of products for these events covers full or partial digital printed FleXtentstm pop-up gazebos, inflatable sofas and armchairs, folding tables, chairs, beach flags, pop up banners, and much more. We have among others been the total event supplier to Xterra Nordic's fantastic events, to the amazing Viking Run, and the spectacular Copenhagen Historic Grand Prix featuring vintage and classic cars in abundance.
A wide product range and professional service
Are you planning a similar event – visit Dancovershop.com where you can find all the necessary event and branding equipment. We offer full digital printed pop-up gazebos, beach flags, A-boards, pop-up banners, roller banners, and promotional bags in many styles and designs. We also have all the event accessories you need like folding tables, stackable chairs, inflatable sofas and armchairs, flooring, carpeting, lighting, displays and classic and elegant queue management systems. Please contact our Event Experts at Dancovershop.com – they will be happy to answer any of your questions and help you select the perfect items for your next event. See you at Dancovershop.com.
Related